2020 Merit International Awards At Curtin University – Australia
The Curtin University strives to give high achieving students around the world the opportunity to pursue their ambitions and gain a world-class education. Through the Merit scholarship, Curtin welcomes eligible students of any nationality, giving them the opportunity to pursue a degree program at the Institution.
The Curtin University is awarding up to a maximum of AUD$10,000 eligible students (25% of their first year of tuition). To keep the award, the recipient must maintain a full-time enrollment of 100 credit points each semester or study period.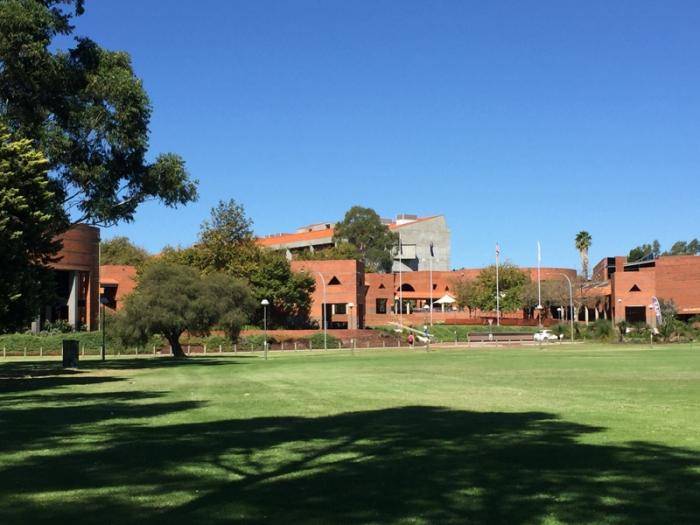 Application Deadline: December 15, 2019
Eligible Countries: International
Type: Undergraduate & Postgraduate
Value Of Scholarships: AUD$10,000 (25% of tuition)
Number Of Awards: Not Known
Eligibility:
Applicants must be International, full fee-paying, non-sponsored students
Applicants must be proficient in English Language
Applicants must have good grades
Application process: Interested applicants are invited to apply as normal for their chosen undergraduate or master program through any one of Curtin University registered education agents
Applicants can also apply online
Visit The Scholarship Webpage For More Information